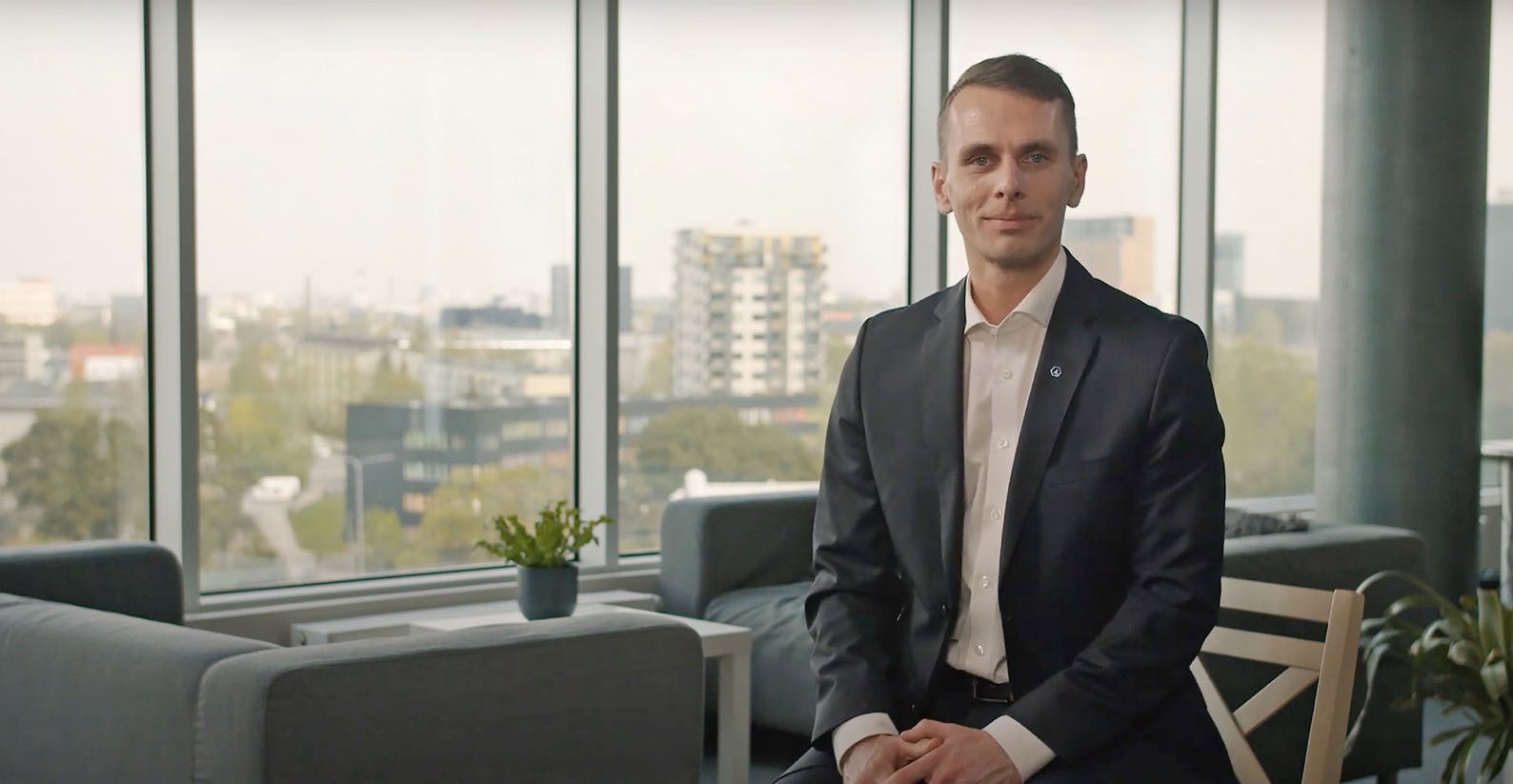 21 May 2021
New Estonian digital signature solution attracts interest abroad
The Estonian technology company Levercode, in cooperation with researchers from Tallinn University of Technology (TalTech) and other experts, has developed Lever ID, a digital identity and signature platform.
"80% of encryption systems today are still using RSA cryptography that was introduced back in the 1970s for data protection," explained Oskar Poola, the Chief Technology Officer at Levercode. "Rapid technological progress is already ushering in quantum computers that will be able to calculate the input data of the RSA cryptography hashes, rendering current authentication solutions unsecure. That means the security risks inherent in the systems currently in use will increase with every passing year."
Poola says Levercode has worked with TalTech experts and other specialists in the field to develop a fundamentally different approach to data encryption with the ability to support durable quantum-strength future cryptography solutions.
"Guided by our vision, we've launched Lever ID, which we hope will become the leading global identity verification and digital signature platform," he said.
A more secure solution than those widely used today
Lever ID's developers are deeply concerned about current authentication and signature solutions based on RSA algorithms. This is why they are dedicated to helping governments and corporations around the globe in transitioning to solutions that are quantum-strength ready. To achieve this goal, Levercode has bolstered its team by recruiting former Estonian ambassador Riho Kruuv and making the most of his extensive diplomatic experience.
"I served as a diplomat all over the world under very different governments, and frequently saw the pressing need for new systems like this," he said. "There are lots of countries that still lack digital signature and authentication systems, or have ones which are woefully inadequate. We're confident that Lever ID will help these countries implement a large-scale, sustainable digital transformation."
Poola adds that Levercode's cooperation with TalTech researchers has led to a major breakthrough in the field of cryptography. "We're convinced that Lever ID will evolve into the leading digital signature and authentication solution in Estonia and abroad," he said. "We look forward to the day when users of e-services in Estonia can combine existing solutions with products based on Levercode's technologies."
More information about Lever ID can be found online or in the following video:
Share this article: