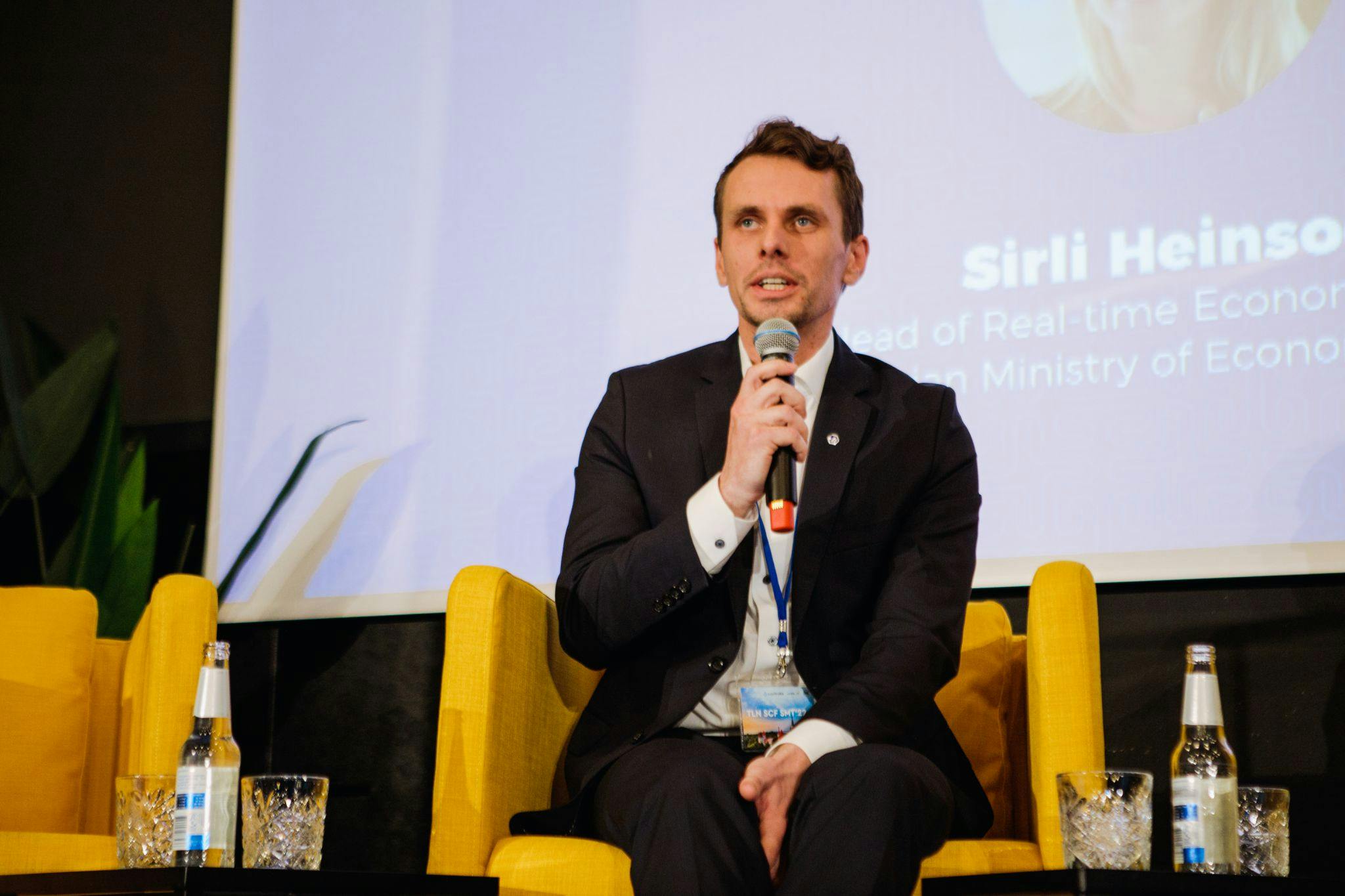 1 June 2022
LeverID co-sponsored and participated at the Supply Chain Finance Summit 2022
We're thrilled to announce that our subsidiary, LeverID, co-sponsored the Supply Chain Finance Summit 2022 event, as well as participated alongside SupplierPlus and other industry experts.

"There's a balance between 'trust' and 'proof' - our trusted technology provides the required proof of your digital identity." - Oskar Poola, the CEO of LeverID, brings the story of LeverID's creation to the Summit's stage here in Tallinn.
We look forward to many more fruitful collaborations in the near future!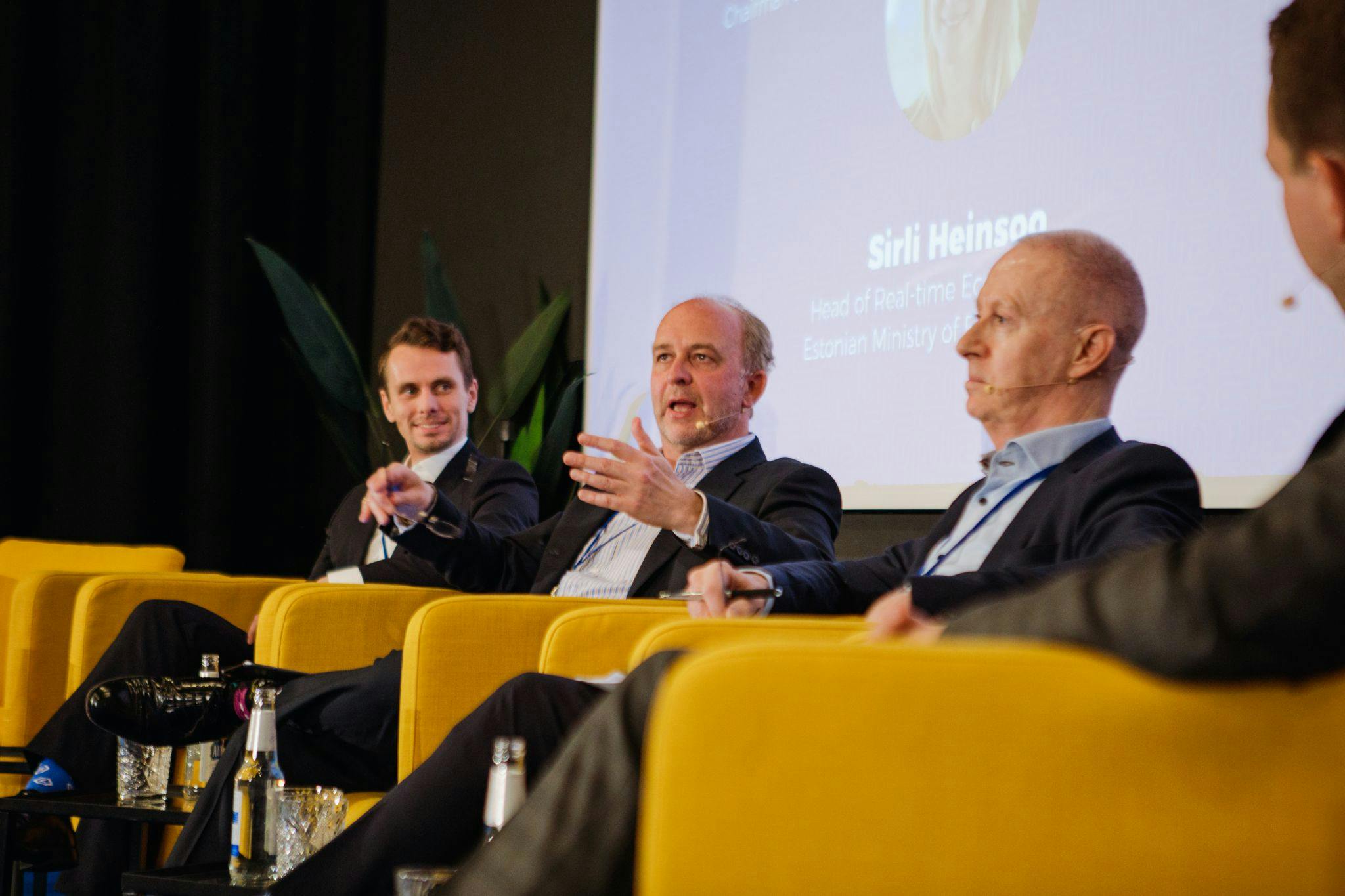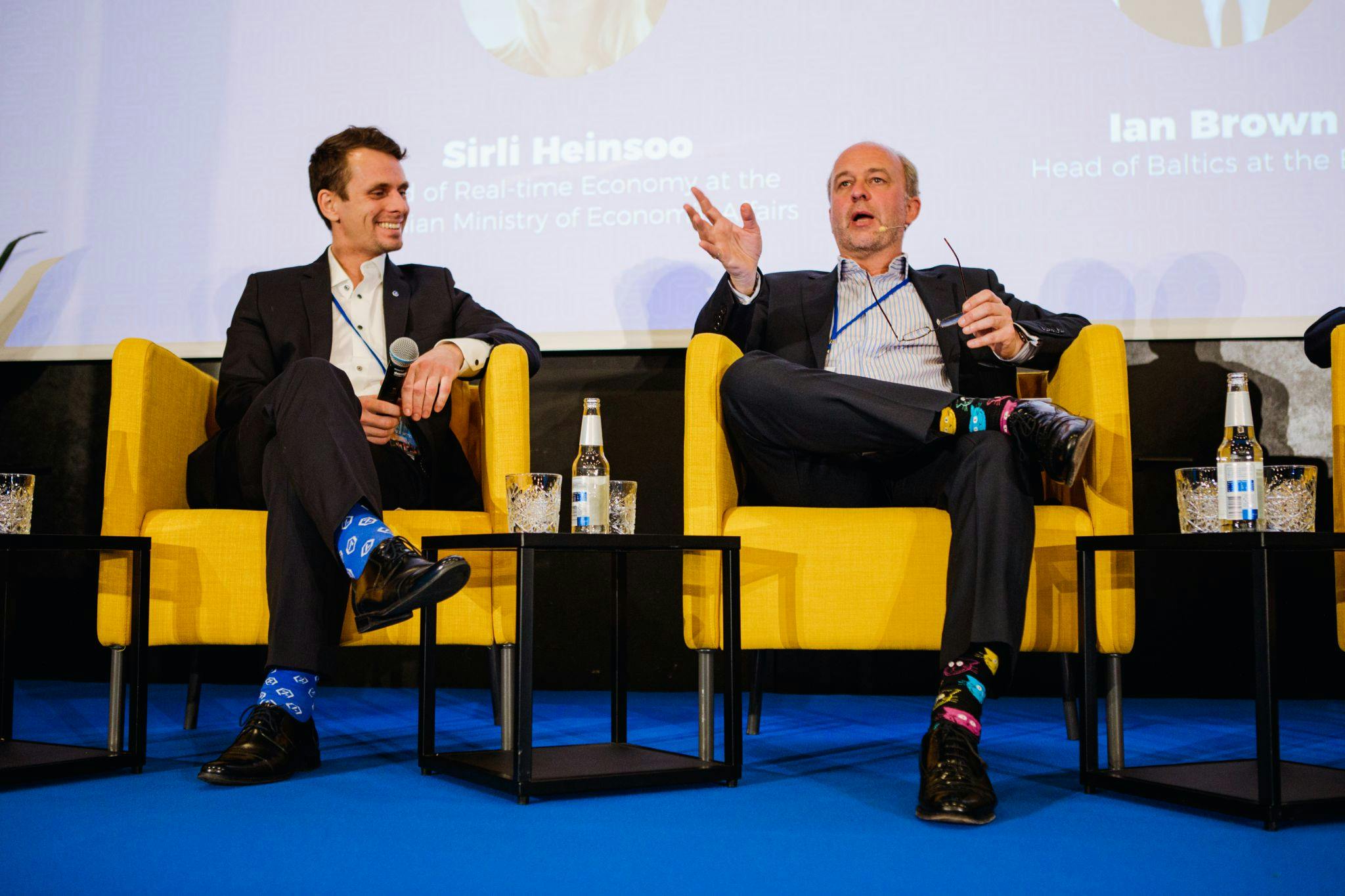 Share this article: