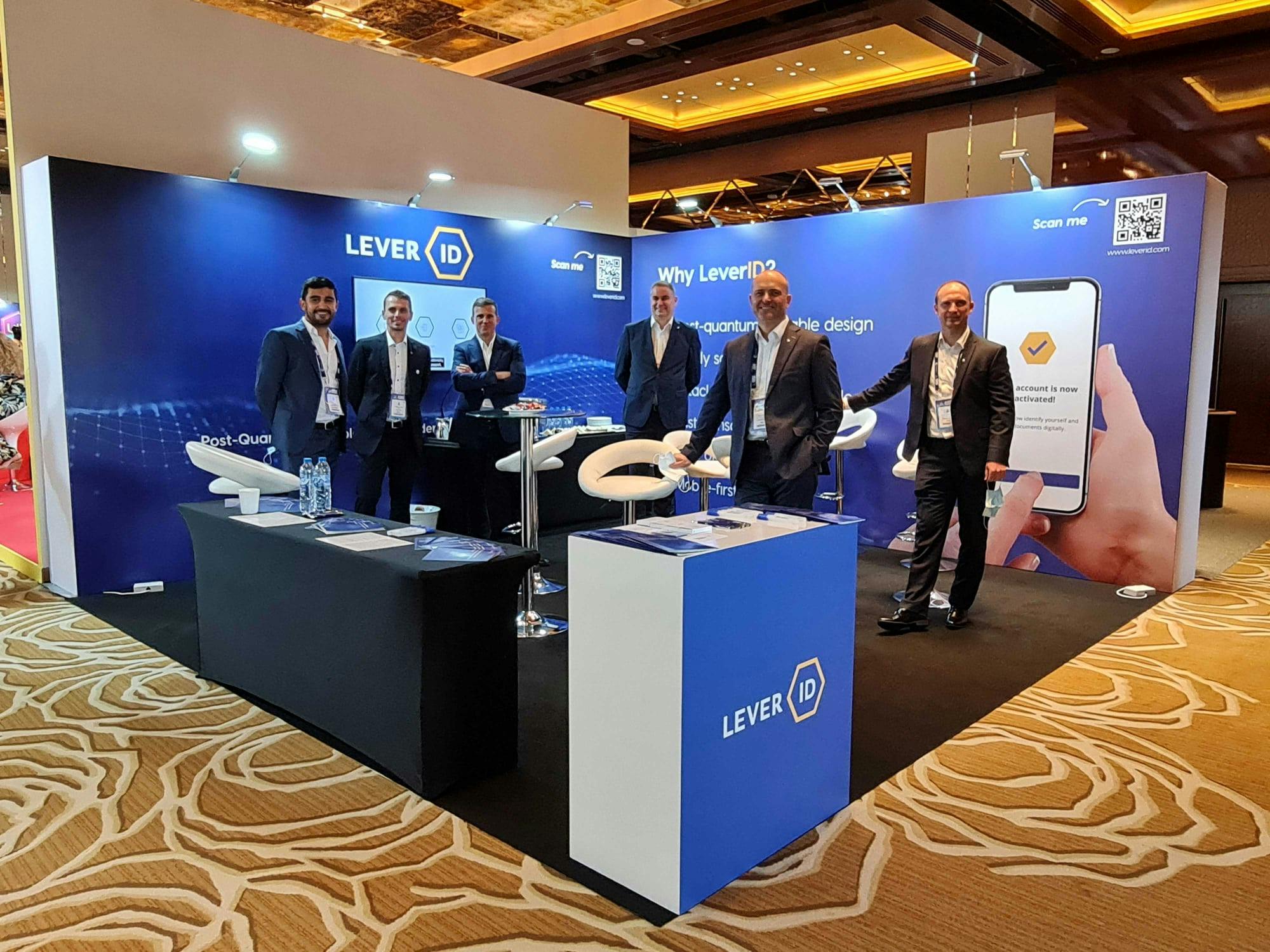 26 May 2021
Levercode participated at the AIBC Summit in Dubai
We're more than glad that Levercode was given the opportunity to participate at the AIBC Summit in Dubai.
This event has been a huge success as we officially unveiled Lever ID - a Post-Quantum Capable Digital Identity and Signature Platform - to the world.
The interest in Lever ID from the Fintech sector is very high. We are excited to see what the future holds!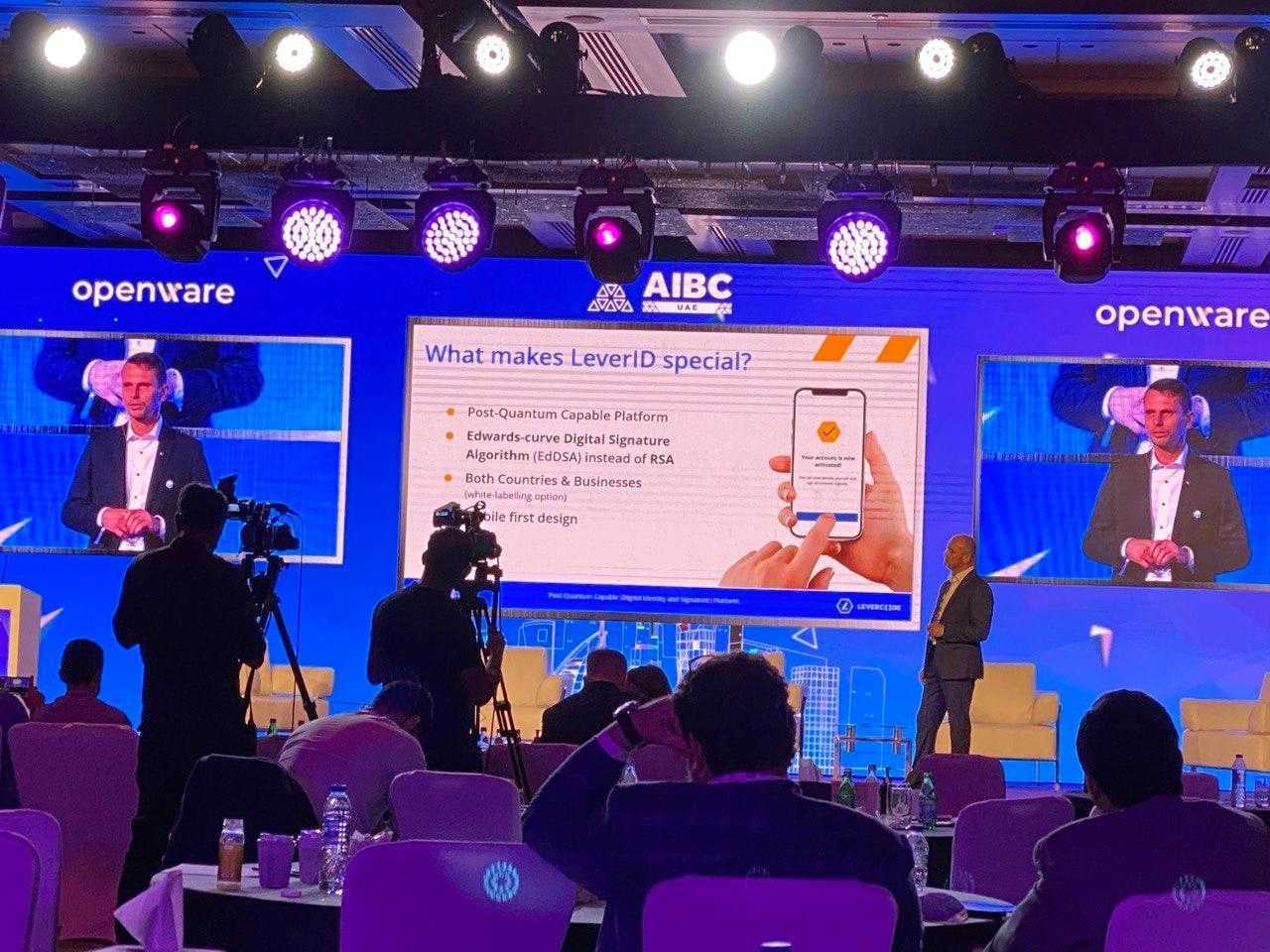 Share this article: