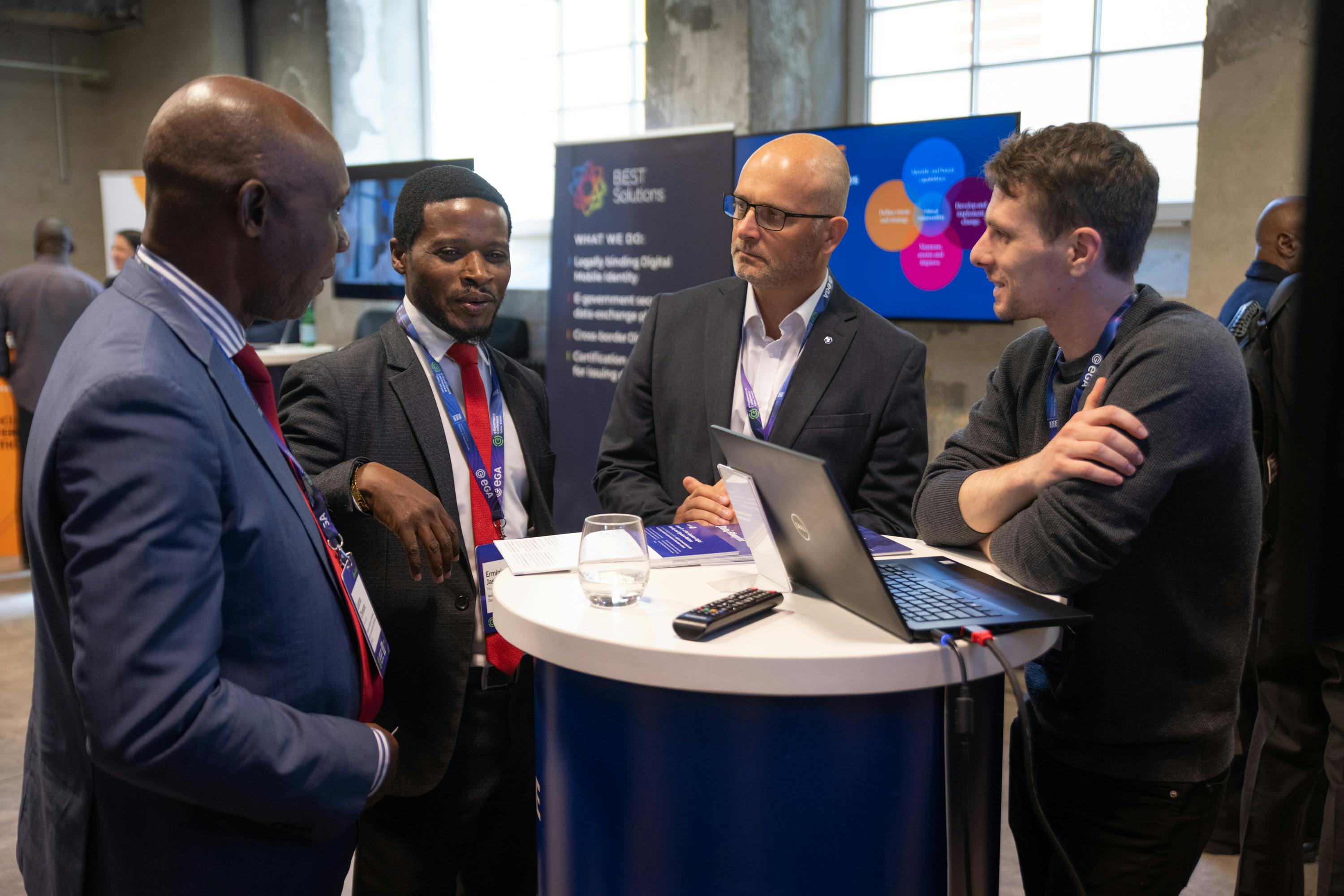 12 May 2022
Levercode participated at the 2022 eGA e-Governance Conference
The e-Governance Conference, considered the biggest e-governance event in the international arena, brings together strategists, decision-makers, policy implementers and donors to chart the future course of governance.
At the 2022 conference, the focus was on the timeliest topics influenced by the war in Ukraine and natural disasters, by exploring how to develop digital ecosystems that cope with crises and create digital services that help citizens to cope with them.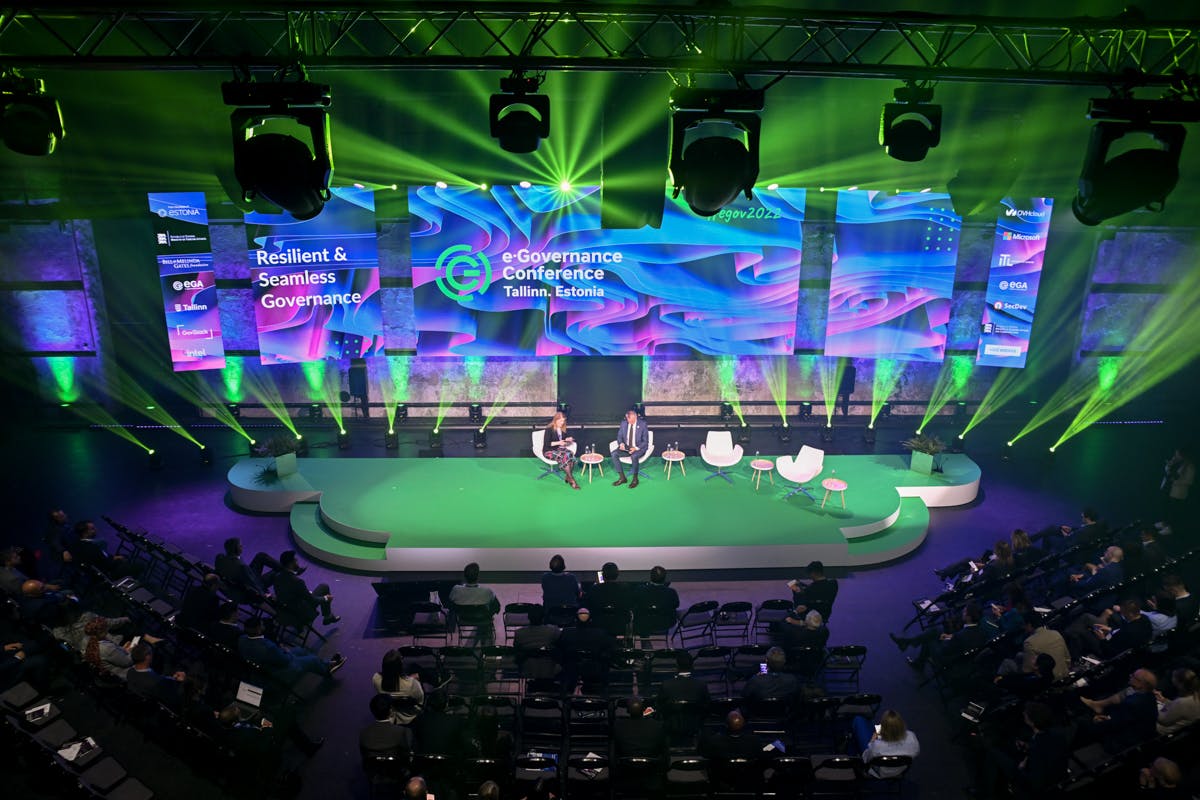 Levercode took part of the 2022 eGA e-Governance Conference to promote novel e-Government technologies and solutions.
Our aim is to provide the world with reliable, sustainable, and low risk solutions in digital identification and signature, interoperability, and specific government business verticals, such as e-Health.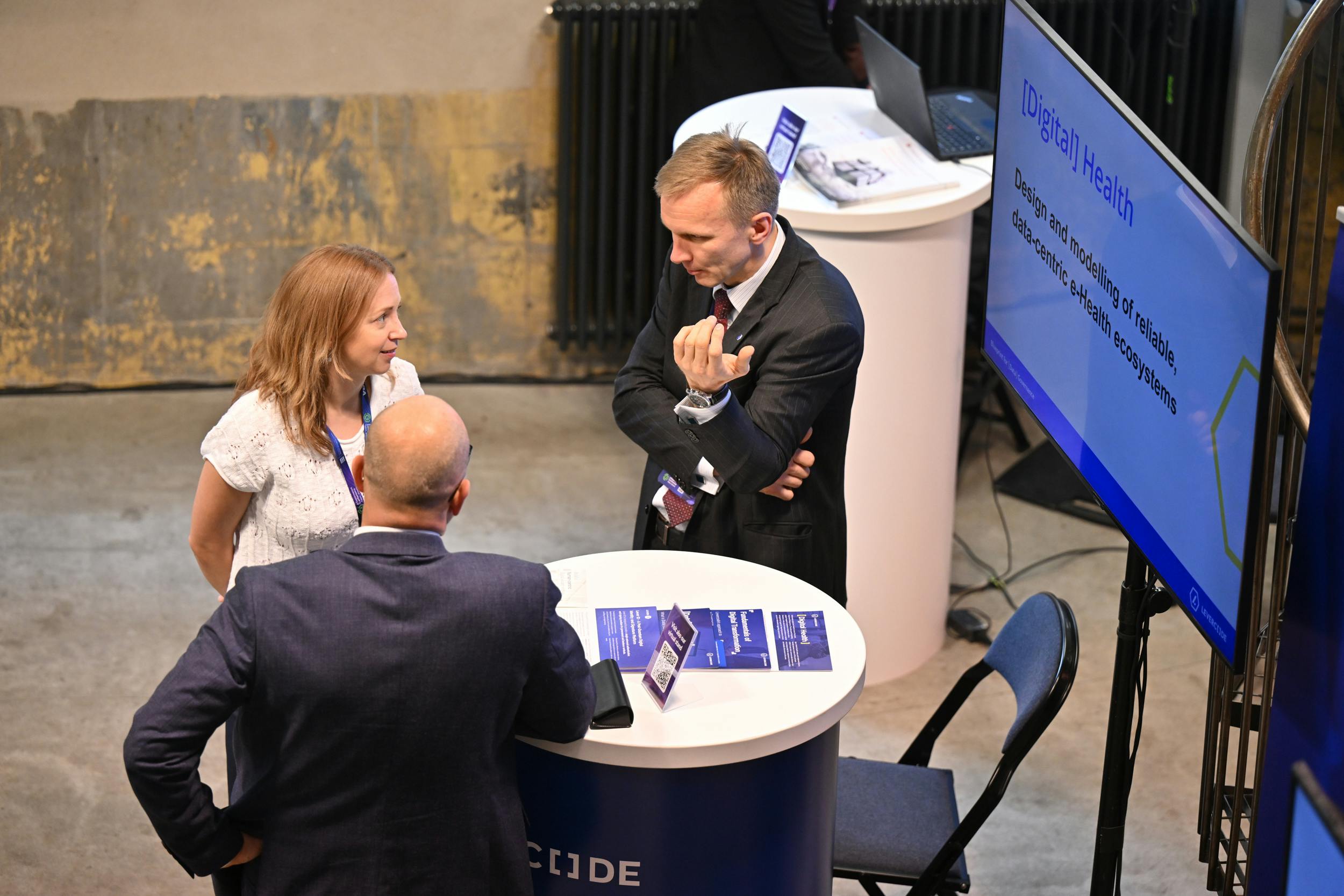 Share this article: